To celebrate President's Day we took a look back in history to see who rolled one up just like us! You might be surprised how many of our leaders took part in 420, before 420. This list is comprised of some of White Mountain's favorite ganja loving generals.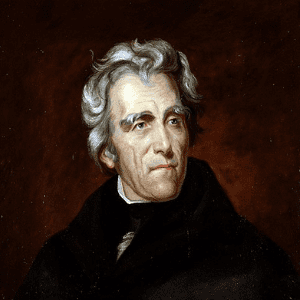 Andrew Jackson
Just like Washington, Jackson most likely grew loads of hemp on his plantation in Hermitage. Unlike the aforementioned, Jackson openly wrote letters about him smoking cannabis with the troops. Since we have a close connection with our VETs and PTSD there's no way A.J. wasn't making the list!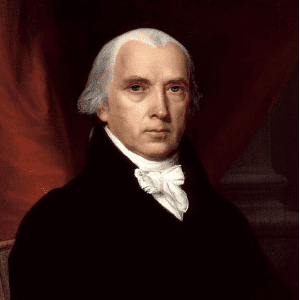 James Madison
Another founding father to grow hemp, Madison also said it inspired him to create a nation based on democratic principles. Whether it was the inspiring high he was speaking of or hemp's industrial use it's still cool in our books!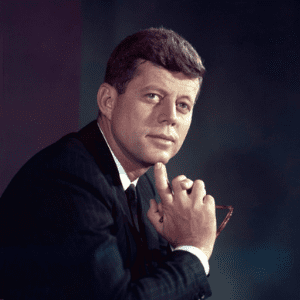 John F. Kennedy
Finally a leader who smoked the plant to treat aches and pains while in office! There are actual accounts of JFK smoking joints in the White House with colleagues. If you snoop around you'll find lots of articles about Kennedy and his supposed use of cannabis. So many in fact that we refuse to think them lies!! But honestly, either way, we'd just love to take a toke with this guy.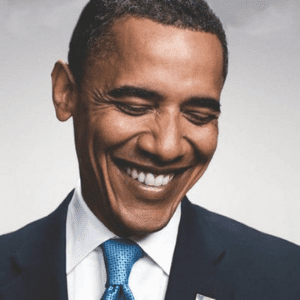 Barack Obama
Obama is one of the few modern day Presidents to openly admit to using marijuana. During the 2008 election his line about, "When I was a kid, I inhaled frequently." got us thinking he was the man to round out the list!