With the Spring Equinox at the end of March we here at White Mountain wanted to get you thinking SPRING! Spring cleaning, Spring Training, Spring Break, Spring whatever! Get your butt out there and have some fun with these great strains!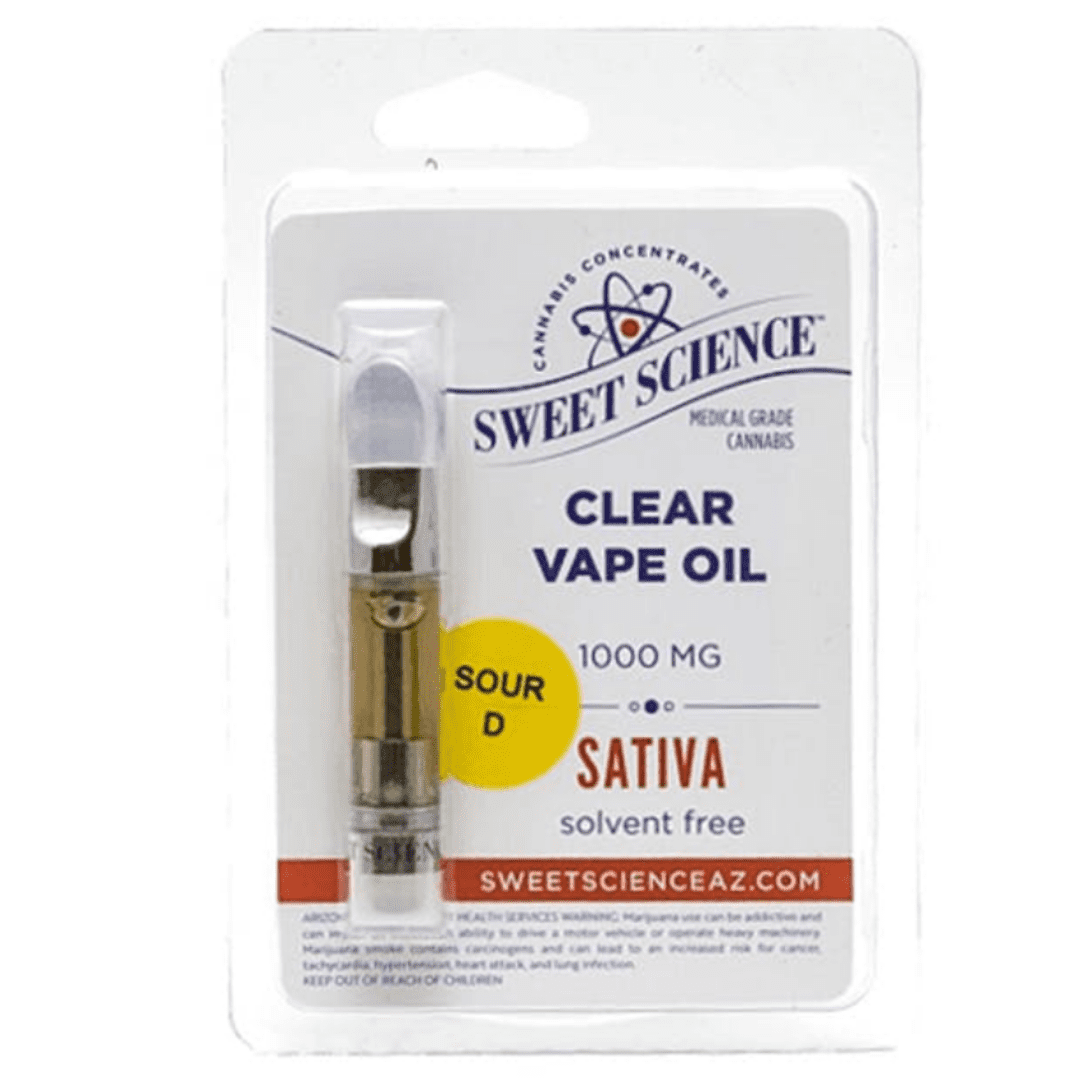 5) Sour Diesel
Its name comes from its strong smell, but you'll stick around for its strong cerebral effects. If you're looking for a strain that can take some pain away but still have you feeling that like that happy go lucky (pre-dad body) self this might be for you! Available mostly in cartridges at the shop currently.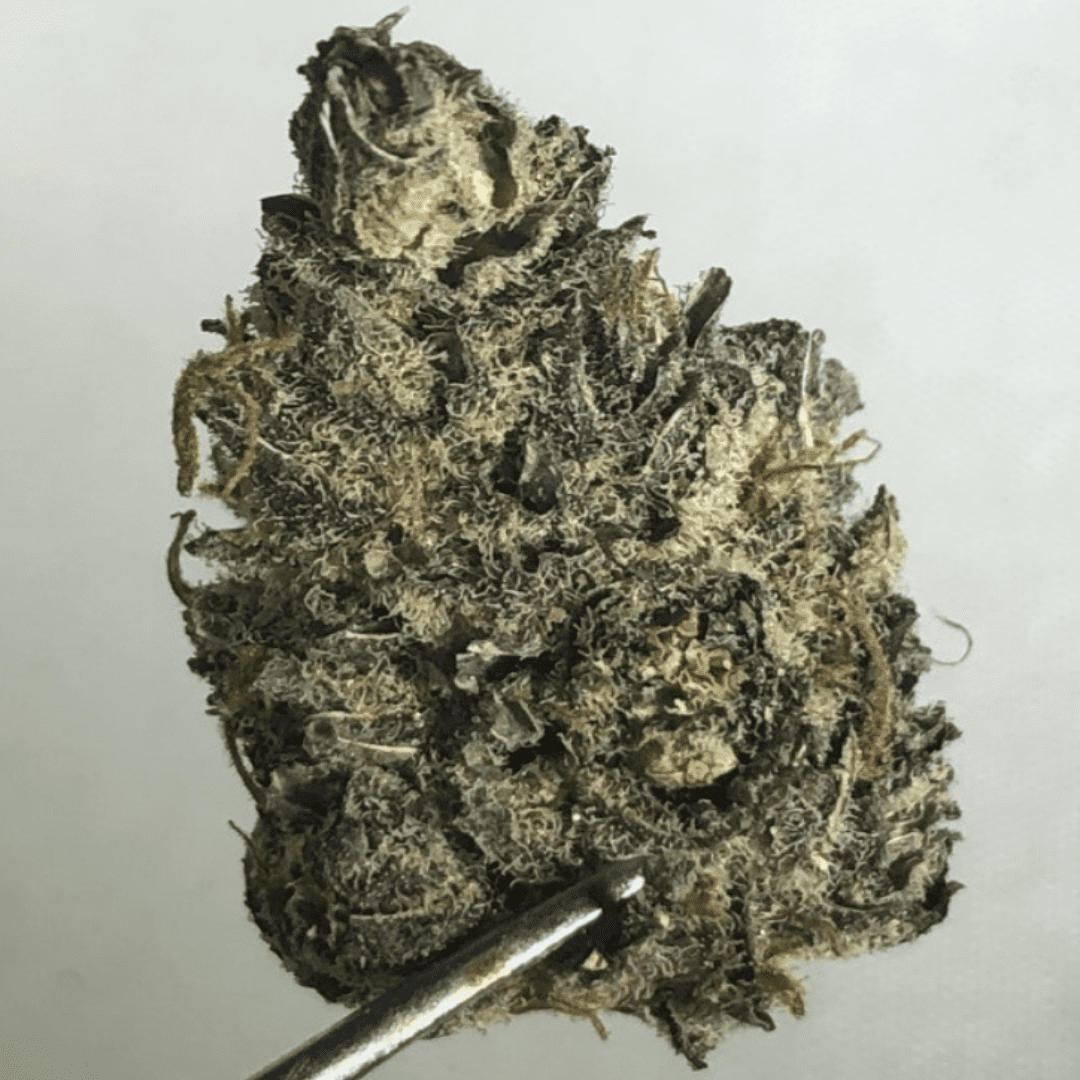 4) Marion Kush (OG)
The lone true Hybrid of this group, Marion OG holds it own for great vibes! Parent strains Raspberry Kush and Space Queen give a great taste and uplifting sensation while balancing relaxation. WMHC gets the flower here and there from a great grower, check it out!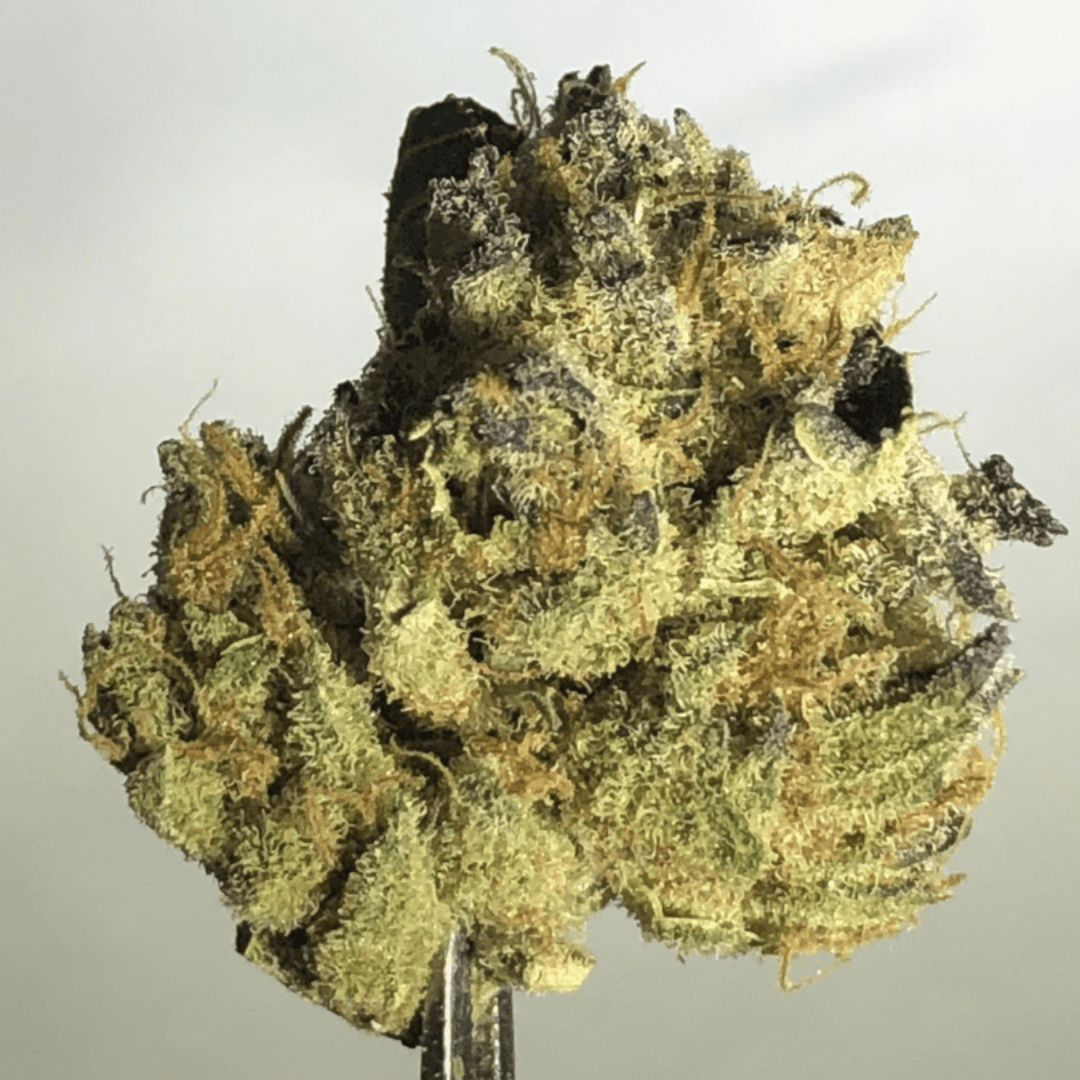 3) Jillybean
Leafly lists the strain as, "… a top choice for creative minds and social butterflies looking for unencumbered euphoria…" and we couldn't agree more! The tangerine/mango/citrus smells and tastes you get from this flower might get you in the springtime mood alone! Hit or miss at most shops as everyone's looking for Jillybean, check our website for availability before running over.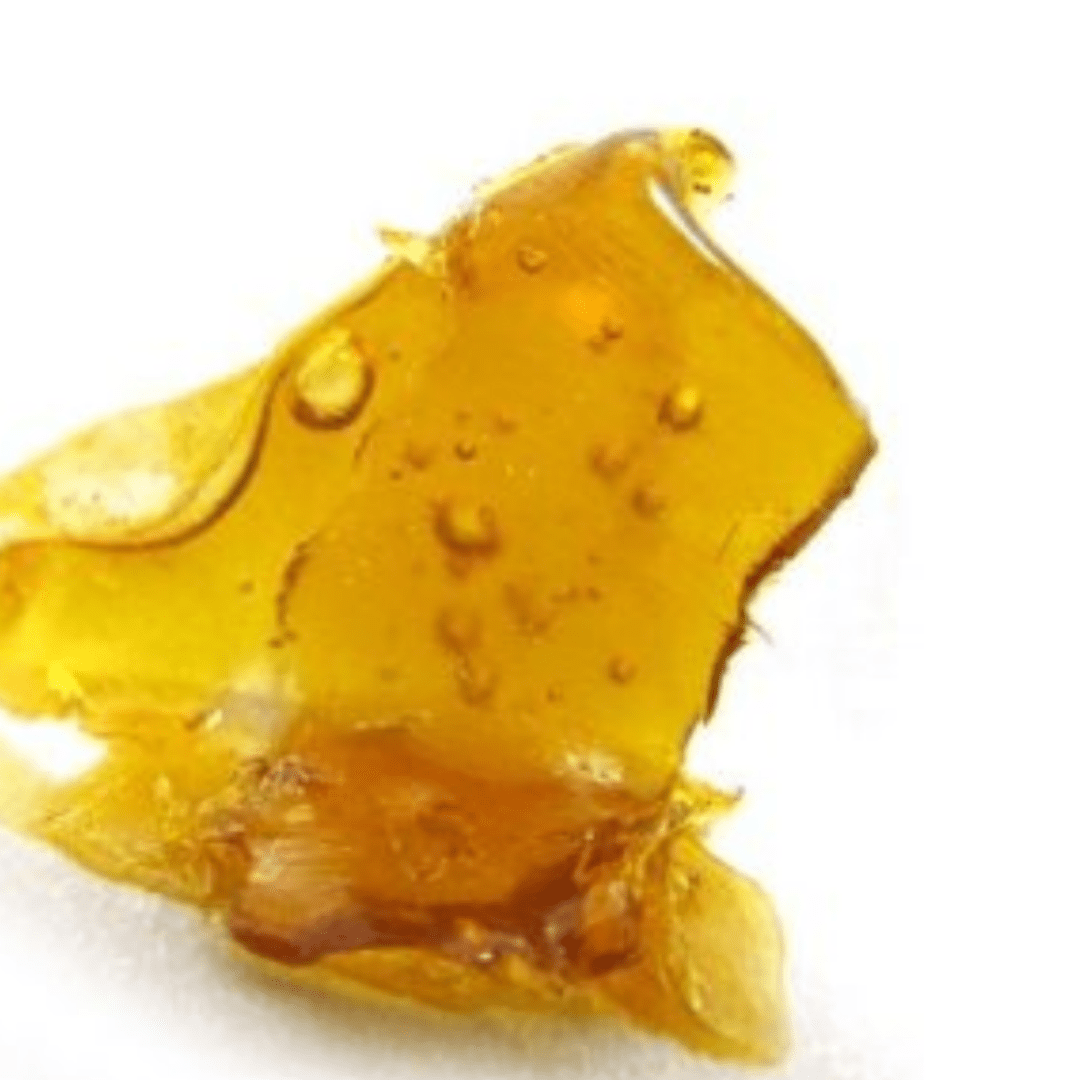 2) Green Crack
By now I hope everyone associates uplifting, motivating, almost energetic effects from Green Crack. The strain has been around for a while now and seems to be everyone's spring cleaning go to! With so many people growing the strain its available all over and in all types of formats. Here at WMHC you can get it in Flower, Cartridges or Wax Concentrate.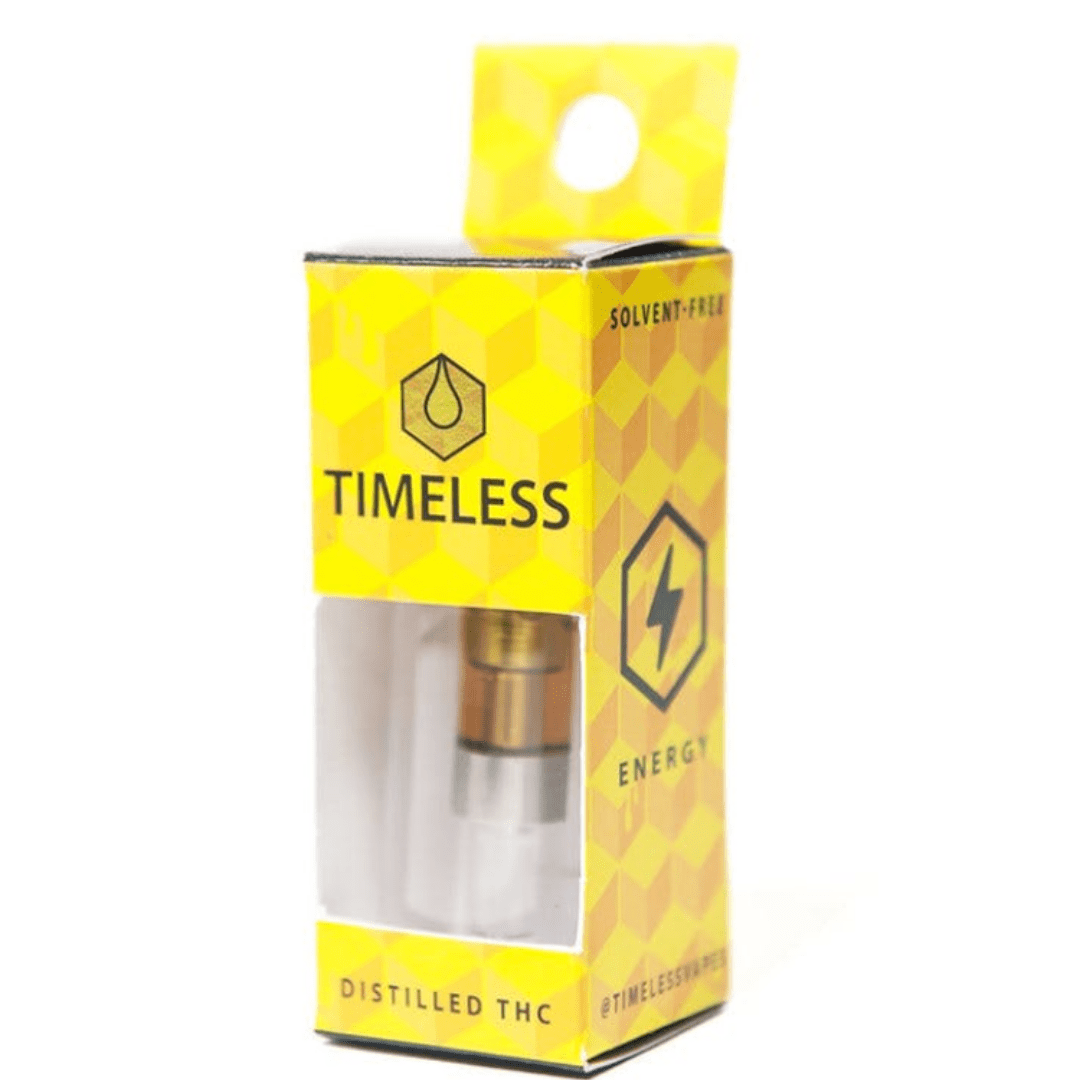 1) Durban Poison
One of the last Landrace Strains, this gal delivers on everything Spring Time! Its sweet smell and taste remind you of a pretty flower (which it is truly too). Its can-do attitude and productive high make it perfect for exploring the outdoors or getting through a busy day! Durban Poison is a tough one to find around kind of like Jillybean. Timeless sells a great Cartridge but if you can ever manage to get your hands on the flower… get me some too :).