A Guide to Different Cannabinoids
A Guide to Different Cannabinoids
In recent years, cannabinoids have taken center stage in the world of health and wellness. These compounds, found in the cannabis plant, have demonstrated a myriad of potential benefits. From managing pain to reducing anxiety, cannabinoids are garnering attention for their therapeutic properties. In this blog post, we'll delve into the fascinating world of cannabinoids, exploring their diversity and the unique roles they play in supporting our well-being.
Understanding the Guide to Different Cannabinoids:
---
1. CBD (Cannabidiol):
CBD has gained popularity for its non-psychoactive nature and potential therapeutic effects.
Studies suggest it may help alleviate anxiety, reduce inflammation, and promote better sleep.
CBD is commonly available in various forms, including oils, capsules, and topical products.
---
2. THC (Tetrahydrocannabinol):
It has medicinal properties, including pain relief and appetite stimulation.
THC-rich products are often prescribed for conditions like chronic pain and nausea.
---
3. CBG (Cannabigerol):
---
4. CBN (Cannabinol):
CBN is formed as THC ages, and it has mild psychoactive effects.
CBN is often found in aged cannabis and may play a role in the overall entourage effect.
---
5. CBC (Cannabichromene):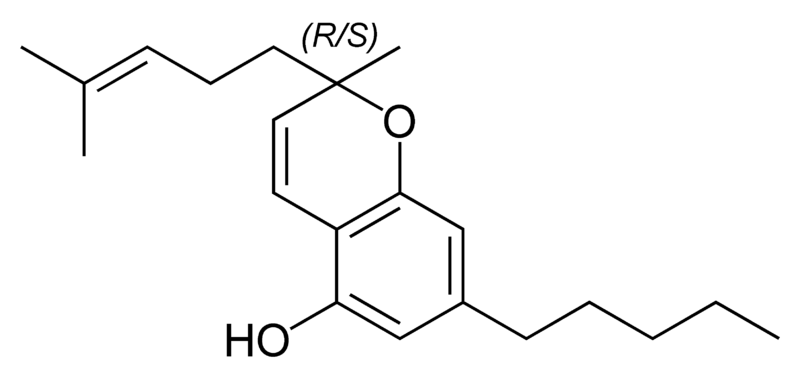 CBC doesn't bind well with CB1 receptors, making it non-psychoactive.
Research suggests anti-inflammatory and potential anti-depressant effects.
CBC may contribute to the entourage effect when combined with other cannabinoids.
---
The Entourage Effect:
A Guide to Different Cannabinoids and Understanding the entourage effect is crucial in maximizing the benefits of cannabinoids. This theory posits that cannabinoids work synergistically, enhancing each other's therapeutic effects when consumed together. For example, combining CBD and THC might provide better pain relief than each cannabinoid alone.
---
Choosing the Right Cannabinoid for You:
Selecting the right cannabinoid depends on individual health goals and preferences. For those seeking therapeutic benefits without a high, CBD may be the preferred choice. Alternatively, individuals dealing with chronic pain or appetite loss might benefit from THC-rich products.
---
Conclusion:
The world of cannabinoids is vast and continually evolving as research sheds light on their potential. Whether you're looking to alleviate pain, reduce anxiety, or enhance overall well-being, understanding the diverse roles of cannabinoids is crucial. As always, consult with a healthcare professional before incorporating cannabinoids into your wellness routine. Embrace the power of cannabinoids and unlock the potential for a healthier, more balanced life. Thank you for reading A Guide to Different Cannabinoids.